Kampong Hash House Harriers


Run Number 9
20 May 2000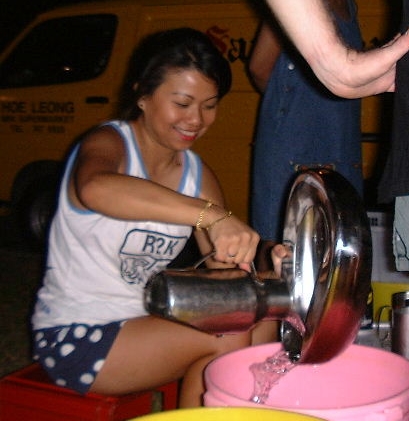 Ellen doing Hash Brew duty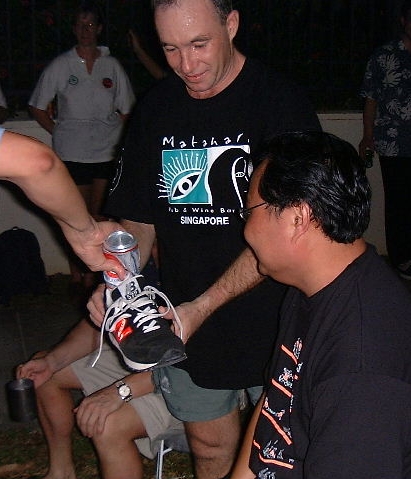 This happens when you wear new shoes on the hash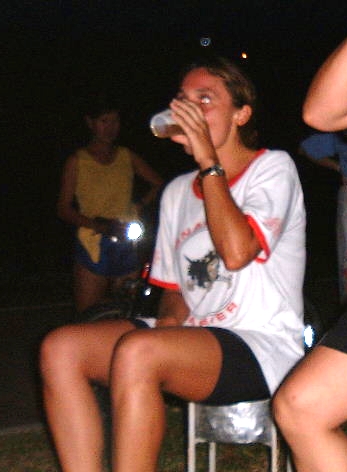 "Just wait 'til I get my hands on you..."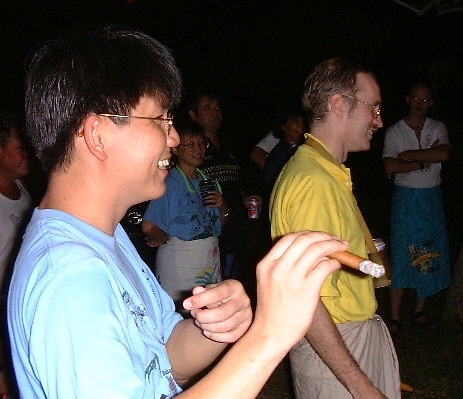 Hey, this works for us!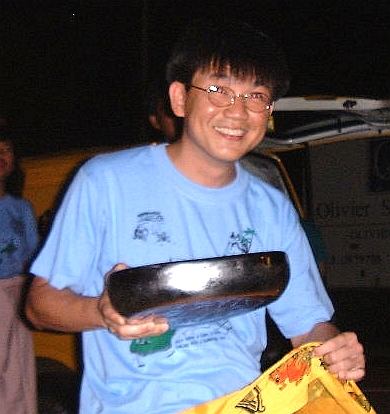 I found this in the Dumpster behind Tan Tock Seng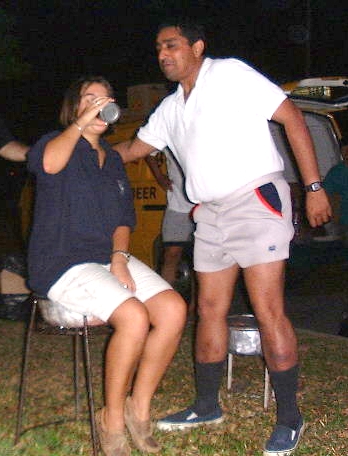 If I can just loosen this strap, it'll go down easier...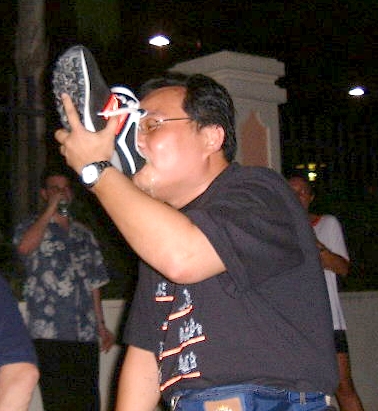 Ugh! I wish I hadn't run through that last puddle...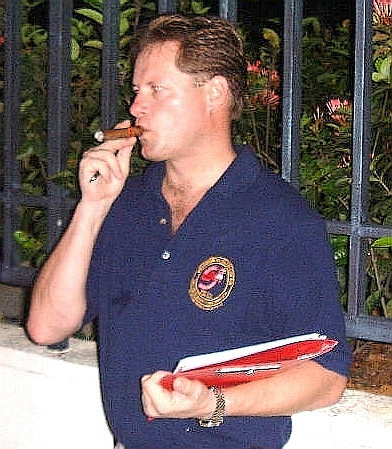 Shit, I bet that tastes bad!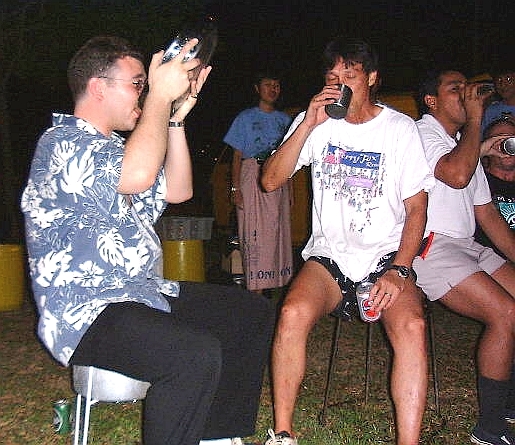 Well, beer from any source is a net gain!